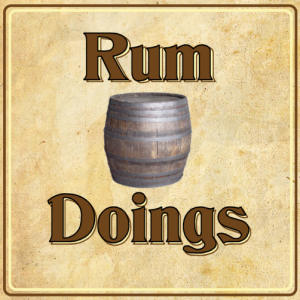 In our 271rd ever Rum Doings, our topic is: whatever happened too all the white dog poo? (reprise)
Obviously we talk about the current happenings, from the perspective of John's all-consuming anxiety misery, and Nick's similarly pathological upbeat view. But there are other subjects too, such as John's new attempt to start running, and the inevitable demise of Facebook.
To get this episode directly, right click and save here. To subscribe to Rum Doings click here, or you can find it in iTunes here.